Highlights of The Rough Guide to East Coast Australia

Everything you need to explore Australia's most exciting region.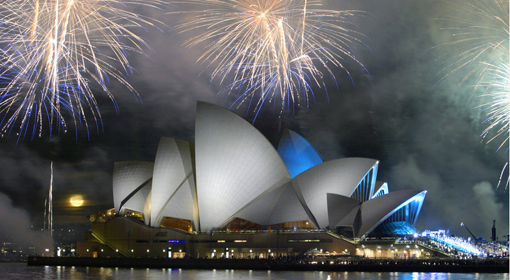 Lively, self-confident Sydney: an essential stop on Australia's East Coast

Expert research

: we help you decide where to go, and which spots to skip

Street and road maps

: perfect for planning and orientation

Hotel, restaurant and bar reviews

: we go the extra mile to include all the very best places, both on and off the beaten track

Outdoors and adventure activities

: we highlight the outfits to hook up with if you want to go scuba diving, surfing, hot air ballooning, bushwalking, wildlife-watching, wine tasting, bungee jumping...

Ecotourism

: we are 100% committed to responsible, sustainable tourism and this informs all our recommendations

Side trips:

we explain how to plan a trip out to Uluru, along the Great Ocean Road, or up to Thursday Island and the Torres Strait
PLUS
Things not to miss

: a fantastic colour section listing all the very best things to see and do on Australia's East Coast

Wildlife guide

: a handy reference with clear photos of the key Australian animals, birds, reptiles and fish you're likely to see in the wild
more about the book...
Please respect the copyright of the text and photos on this website.
©
Emma Gregg
. All rights reserved.