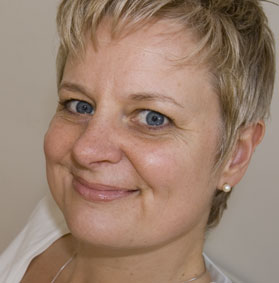 Emma Gregg, lead author
Emma Gregg is an award-winning travel writer, editor and photographer. As well as authoring titles for Rough Guides, she contributes to numerous other publications including national newspapers, books, magazines and online travel guides.
An ecotourism devotee, Emma includes pademelons, scribbly gums, sea dragons and Christmas tree worms on her list of species everyone should see. Researching this guide also gave her a fresh appreciation of the Aussie passion for surfing, seafood and the quest for the perfect flat white.
www.emmagregg.com


Co-authors
Emma Gregg co-authored The Rough Guide to East Coast Australia with Margo Daly, Anne Dehne, David Leffman and Chris Scott, authors of the successful and highly acclaimed Rough Guide to Australia, now in its ninth edition.


Please respect the copyright of the text and photos on this website.
© Emma Gregg. All rights reserved.